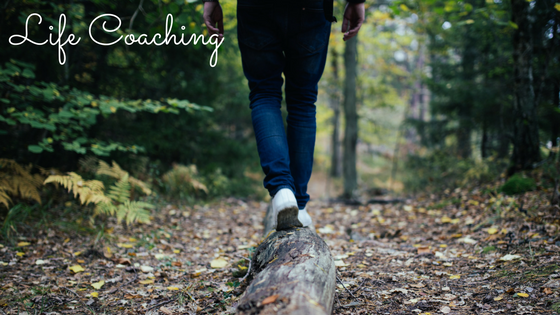 Strategic Intervention (SI) Life Coaching offers many different strategies that focus on identifying and meeting your individual needs and goals.   No matter what the issue is or what area of life you're working on,  Life Coaching provides you with a non-judgmental listener who understands, appreciates, and completely supports you every step of the way.
Together we will create your future, based on your desires, through small but powerful actions that highlight your natural talents and gifts while overcoming obstacles such as fear or limitations. 
Benefits of Coaching:
Create balance, fulfillment, and joy in relationships, work, health, personal learning and spiritual growth
Let's you off the "emotional roller coaster" 
Discover what is really going on
Understand your needs and behavior patterns
Brainstorm ideas and provide empowering alternatives 
Inspiration and support to face challenges
Design a plan with steps to meet your goals and dreams
Spiritual coaching for forgiveness, gratitude, and a balanced life

Reiki is a Japanese form of energy healing that is transmitted through the hands of a certified healing practitioner.  Reiki works very deeply to heal the root cause of an illness or imbalance.  And like most forms of energy healing, Reiki is very gentle and loving.
Benefits of Reiki and energy healing: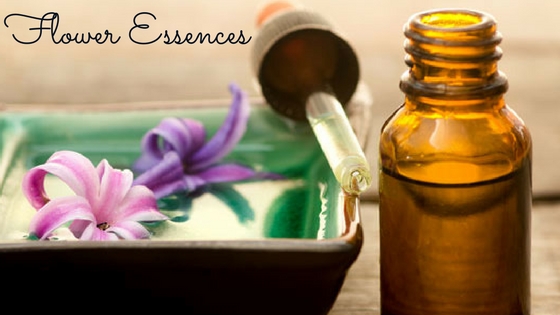 Flower Essences work by supporting and restoring balance to the emotional level of your energy body.  In this way, healing on all other levels of your body can occur more quickly and organically.
Benefits of Bach Flower Remedies:

Fears (known or unknown)
Irritability or Impatience
Controlling/Possessive behavior
Poor self/body image
Anxiety or Depression
Jealousy, Anger or Hate
Trauma or Shock
High strung/over excitement
Mental chatter/repetitive thoughts
Guilt, Resentment or Bitterness
Apathy or Exhaustion
Support during major life changes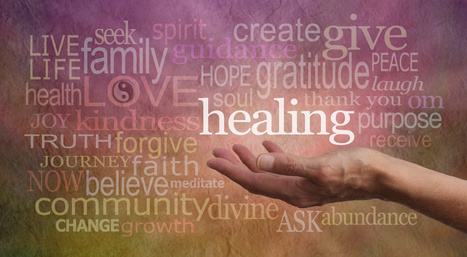 Lasting change comes from honest personal exploration followed by a healing plan with proven techniques that set you up for success.
Did you know that you already have everything within you to live the life of your dreams?
Let me show you. 
Schedule your FREE consultation/strategy session right here.  We'll talk and see how we can work together to get you back on track.  
The world needs your loving spirit and your unique talents now.  And most of all, you deserve to be happy.  Don't wait!